If you're a design or marketing agency wanting to offer a choice of animated Christmas cards to your customers, we have a 'white label' service for all of our Christmas animation templates. We can customize the template on your behalf and simply send you the completed animation. If your client would like to browse the full selection of Xmas animations we can also provide a link to an unbranded web page.
DISCOUNT AVAILABLE – If you buy three customized Xmas animations you can select a fourth animation up to a value of £100GBP for free. This process can be repeated as many times as you wish until 25th December! Contact us now for more information…
We have several NEW animated Christmas cards this year, featuring international Christmas greetings, beautiful 3D animations and another Stickman Christmas Holiday eCard. Plus, there are numerous animated Xmas cards from previous years, including the 'Christmas Tree Montage', which can be customised with your own images/video if required*: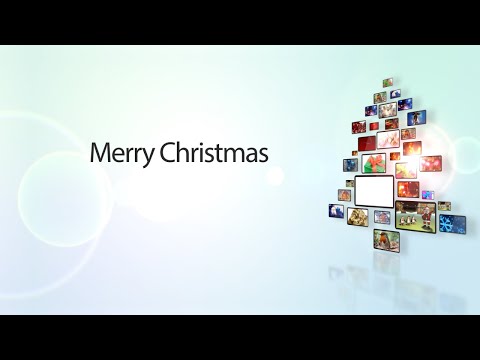 * Additional costs may be incurred depending on the quantity of custom images/video clips.